FLIP FLOP Support Group was created to thrive in any community that has institutions of incarceration, to assist families by working to create an awareness of their needs, educating the community and advocating on their behalf.
Our Vision Statement:
Flip Flop Support Groups shall thrive in any community that has institutions of incarceration to assist those families as needed, advocate on their behalf and to create an awareness of those needs and educate the community.
We hold support group meetings on the 1st Friday of every month. Email [email protected] or contact us for more information about our support group meetings.
Little Children, Big Challenges: Incarceration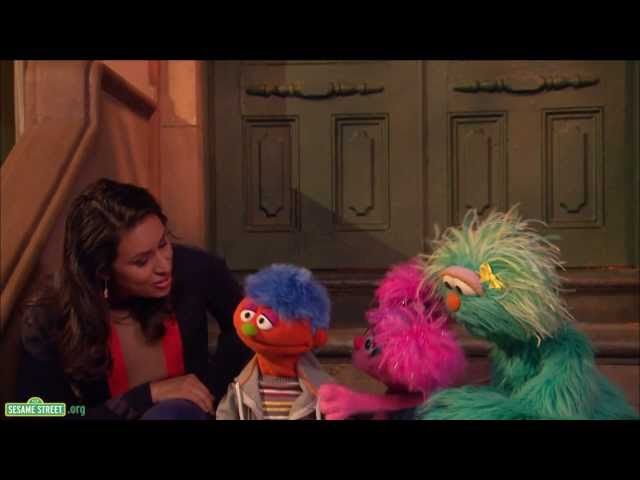 Facilitating family to inmate support, relationships reparation & promoting family reunification by holding monthly meetings, distributing Sesame Street videos and sending the monthly newsletter to the incarcerated loved one no matter where they are located.
Assisting the family with the tools need for visitation ie. transportation, maps and notarized letters authorizing non-custodial parents to transport minors to prison facilities.
FLIP FLOP Support Groups could not be in existence with out the direction of the Masterplanner. God through his infinite wisdom has ordained and set this organization in place for such a time as this.
Then FLIP FLOP Support Groups, Inc. may be able to help.
This Prison Family Bill of Rights is something every family of an incarcerated person needs to know about. You deserve these basic rights when your loved one is incarcerated. This year's International Prisoners Family Conference was held in Dallas Texas May 4-6th 2016. You can find more information about this conference and their goals at: [email protected].




Working together through organizations like this one… we CAN change the opportunities and the results for our loved ones when they are released and during their incarceration.


The term "Prison Family" is herein defined as including, but not limited to a blood or adopted relation, spouse, domestic partner and/or trusted friend designated by an incarcerated person upon or during a period of confinement as one who will serve as an outside contact on his or her behalf for the relaying of any communication regarding the medical and mental health, security status and location of the incarcerated person and/or for making critical decisions on behalf of the incarcerated person in the event of his or her incapacitation.

0

/